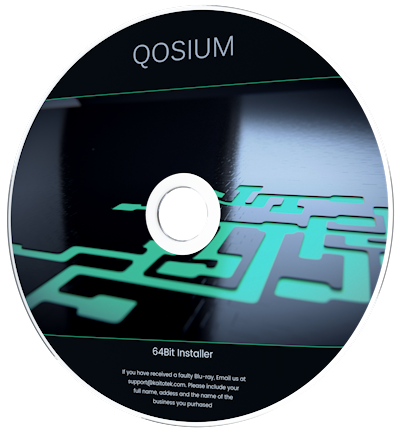 Kaitotek Oy and Tolt Traders, Inc. are pleased to announce that Tolt Traders, Inc. will be an authorized reseller of the Kaitotek Qosium product suite.
Qosium is a software for passive Quality of Service (QoS) and Quality of Experience (QoE) performance measurement and monitoring. No matter whether you use wired or wireless networks, Qosium lets you discover the real performance, in real time.
Kaitotek's vision is to make QoS measurements and monitoring easy and intuitive. They develop products that enable testing, measuring, and monitoring of the performance of new and existing applications, services, devices, and networks.
Tolt Traders, Inc. assists companies of various industries to find new trade partners for imports and exports globally.
It is our mission to enable global business between small and medium size companies. We recognize that start-ups and smaller companies face significant hurdles in expanding their footprint across borders, and that with our international presence, we can help companies break these constraints and jumpstart their business in new markets.